• easy peasy • Galentine's Day • Heart Shaped Pizza • Italian Chuck Roast • un-recipe • un-recipes • valentines day • Valentines Dinner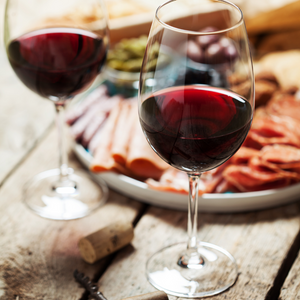 Happy Valentines Beauties and Beaus! Valentine's Day: An extra special reminder to Show & Share each other just how much we love one another, and you can do that in a fun, easy and laid-back way. Plan a special couple or family dinner at home with your favorite meal that'll Show & Share your Love! Below are two recipes that have been a hit in my house: 1.) Instead of ordering pizzas, make them together! Purchase all your ingredients, don't forget a variety of toppings, including your crust, or order some dough from your favorite pizza place and have a 'ball' creating personalized piazzas. 2.) Italian Chuck...
---
• compliment • easy • everyday • free gifts • gifting • happy • helping hand • hug • kiss • love • note • phone call • smile • valentines day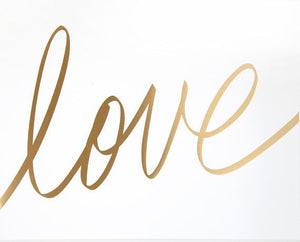 At the very least Valentine's Day is a nice reminder to be loving to each other everyday. Some easy, and practically free, gifts include a Hug, a Kiss, a Smile, a Helping Hand, a Phone Call ~ yes actually dialing someone's number & speaking with them! ~ a Compliment, a Note... you get the idea. Happy Gifting!